Ballymore drone videos and still images
Sky pool Embassy Gardens, Photodrones has captured footage during both day and night at this development. This has created some major interest in the complete redevelopment vision for this unique Vauxhall US Embassy site.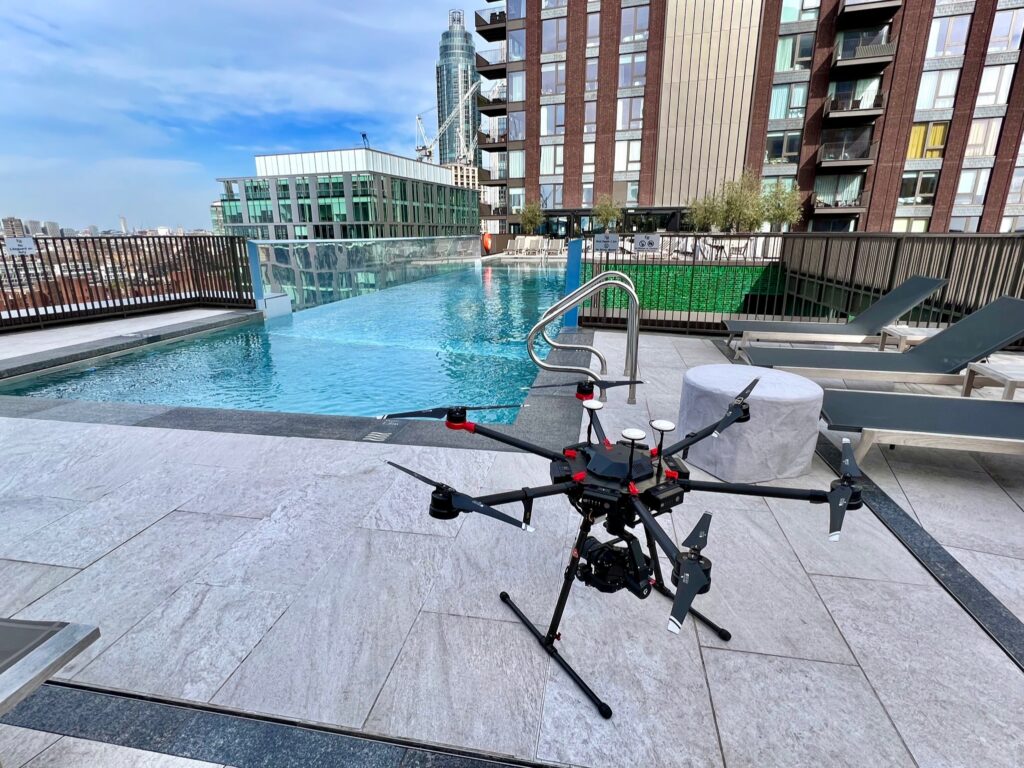 Embassy Gardens night photography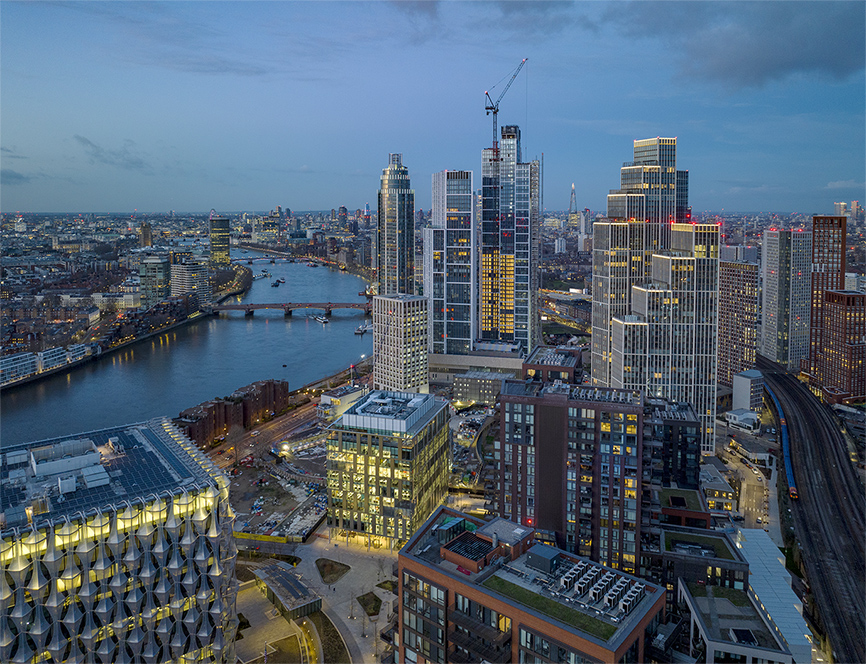 Using our high resolution drones we are authorised by the CAA to fly to a maximum altitude of 800 feet. In central London and other congested areas.
Good Luck Hope development
Good luck hope Development at Trinity Buoy Wharf is a visual spectacle from the air.
Ballymore's concept of always creating water around the living environment is epitomised and captured using the drone at night adds a bit of magic!
Good luck hope night drone video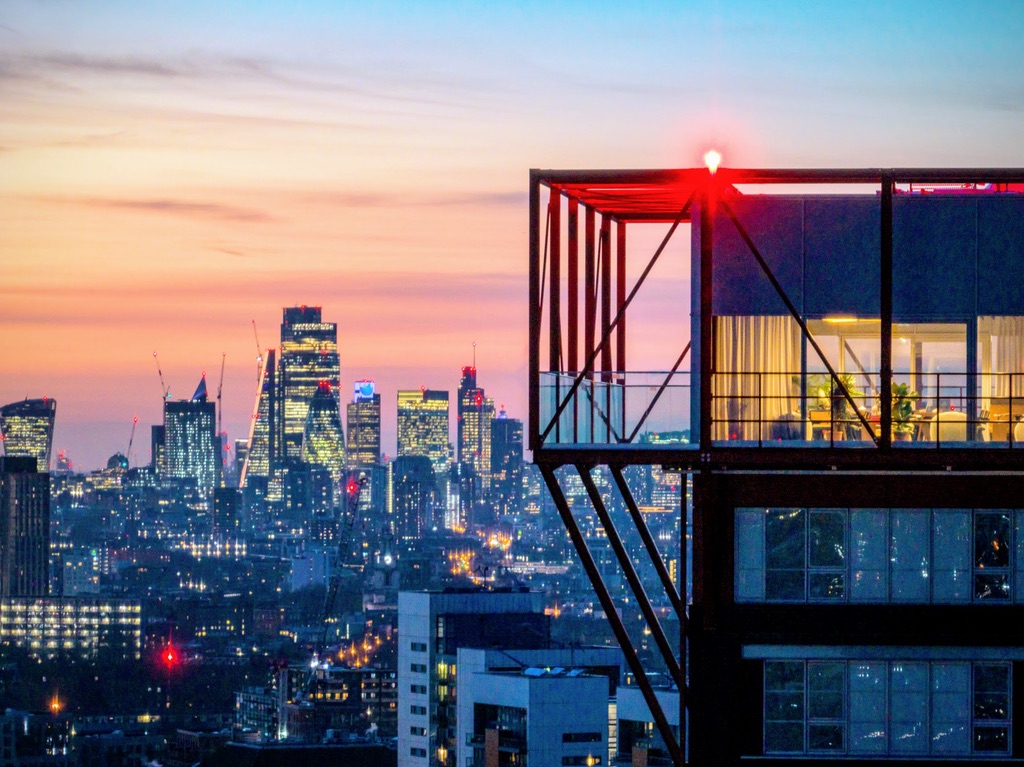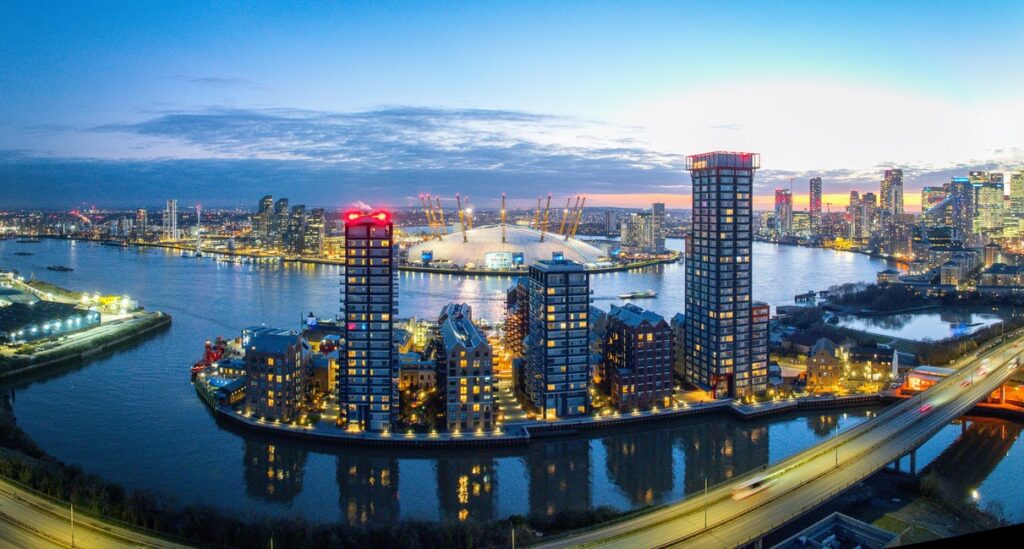 High Resolution video footage and stills.
Tom Scott Videos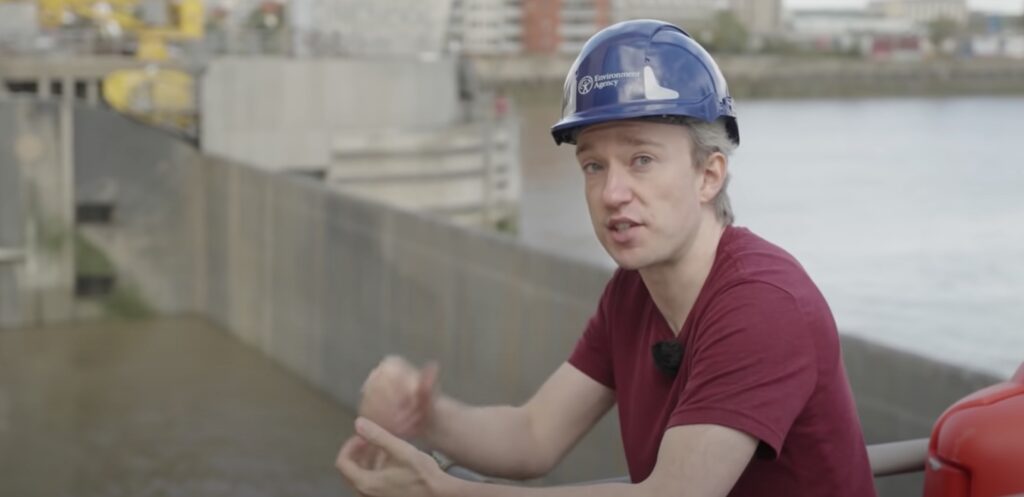 Tom Scott is producing some excellent videos. These are both informative and very entertaining, Photodrones pilots have been capturing drone footage in central London locations using their 800 foot ceiling in congested areas for Tom, including the Thames Barrier video, the Royal Albert Hall and Tower Bridge.
Autel Dragonfish VTOL Training.
Earlier this year we have been training pilots to operate the Dragonfish VTOL drone in the Middle east.
This is one of the simplest, long-range vital aircraft in its class, and very easy to operate. It is capable of long-range missions for all sorts of surveying and mapping missions.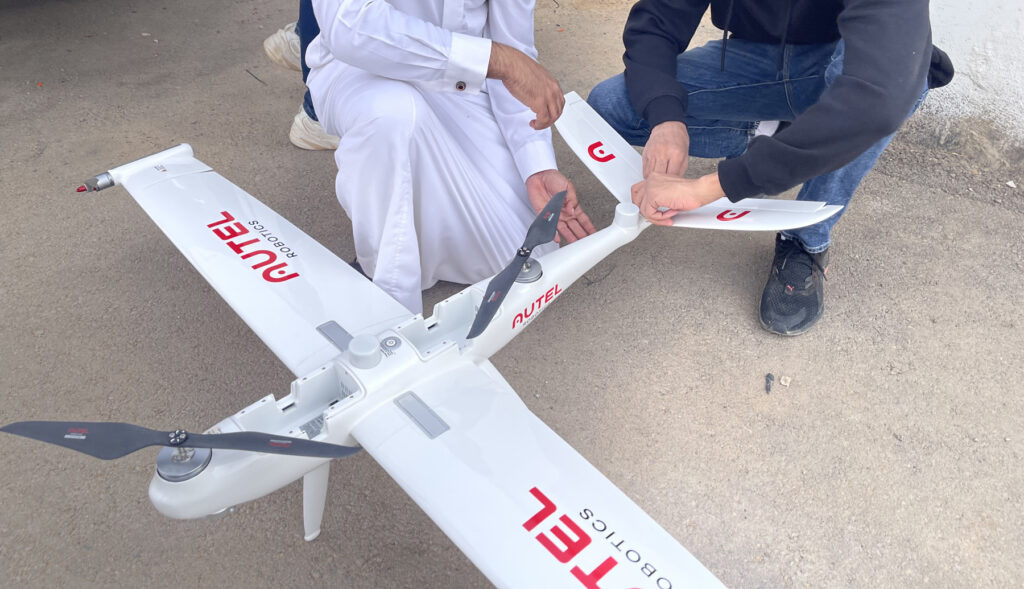 Autel Dragonfish simple set up.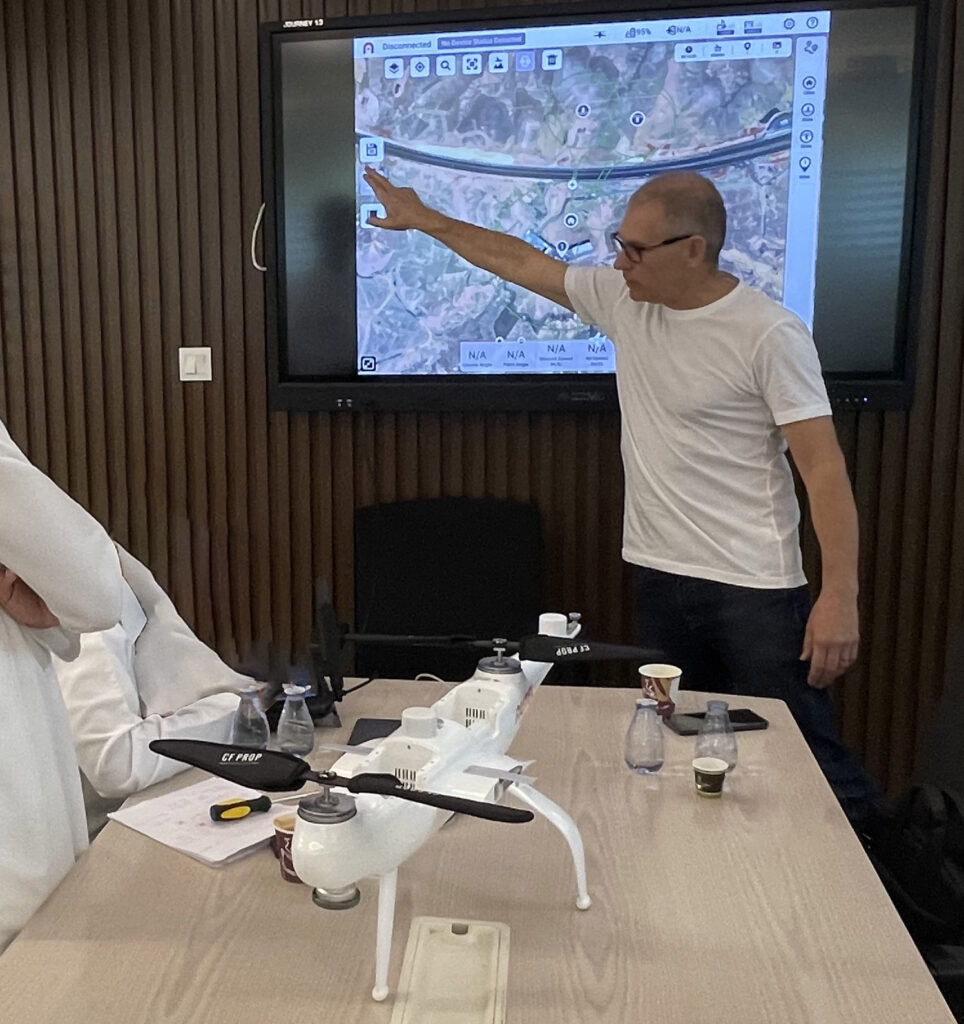 Meanwhile, on the other side of the world ……
Simon Niblett our chief pilot has been working away in some amazing remote and locations.
Big Tusker on the march in Kenya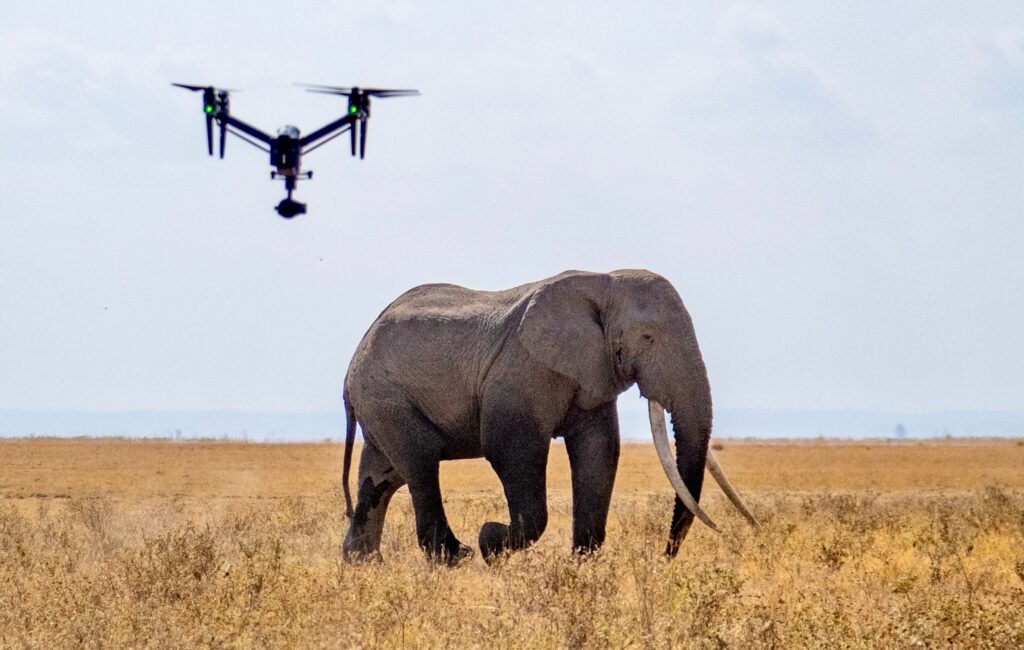 The eagle Huntress Mongolia
Simon Niblett was DOP and drone operator on this project. Operating in extreme conditions dealing with freezing temperatures and high altitudes.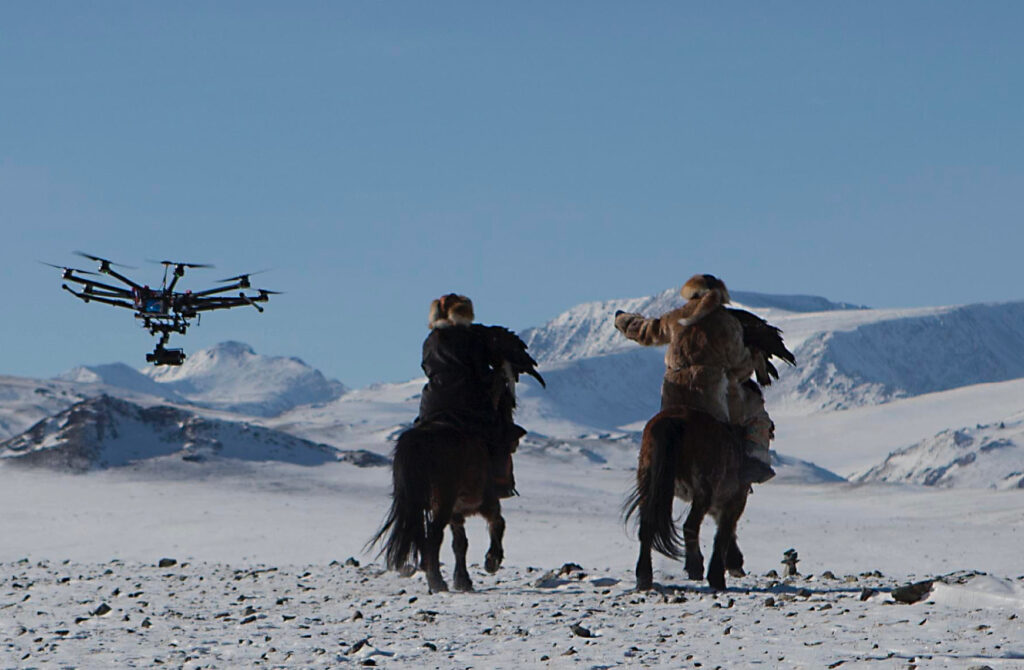 Gallery