Ballymore videos and still images
Wardian, finding the ultimate viewpoint for this development has posed problems as it's proximity to other buildings in Canary Wharf makes flying a drone nearby complex. Our CAA OA permissions with
an 800ft ceiling in congested areas allows access and allows the client to realise the specific viewpoint showing locations around the development, including Canary Wharf and the city.

Drone in a box from June 23
First box delivery will be next week which we are preparing for a client
The Nexus plus is a drone in a box solution. This allows a drone to be stationed permanently at a location. The UAV drone can then be deployed at any time by a remote operator with access to the Internet. The operator can then control the drone to make repeated manoeuvres, or individual inspections or whatever is required of the Aircraft.
This is a very important step forward in the industry as this is the first step towards independent BVLOS
(Beyond visual line of sight) UAV operation. At the moment, almost all UAV, drone operation is done with the pilot, having to have full view of the aircraft. With this system and connecting various different drones in boxes at other locations, we can create a seamless connection network of aircraft inspection with a streaming video and high resolution Images operation.
This is a very important step in the direction of BVLOS allowing drones to be operated Beyond Visual line of site
The drone can be operated without the pilot present and will take off and land inside the box using the bar code to assist landing. The box is both waterproof and weatherproof.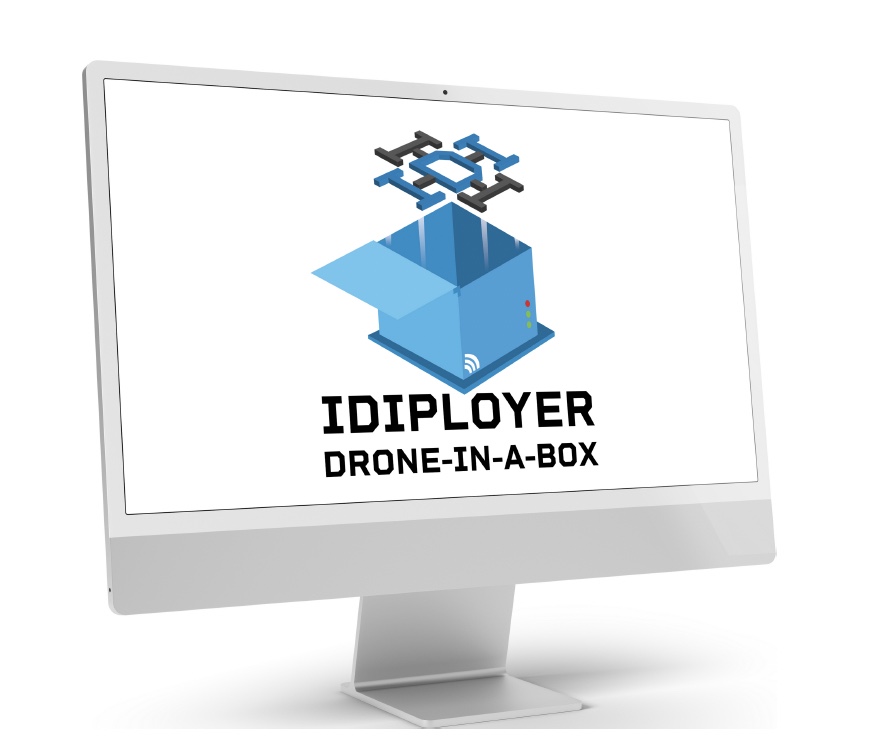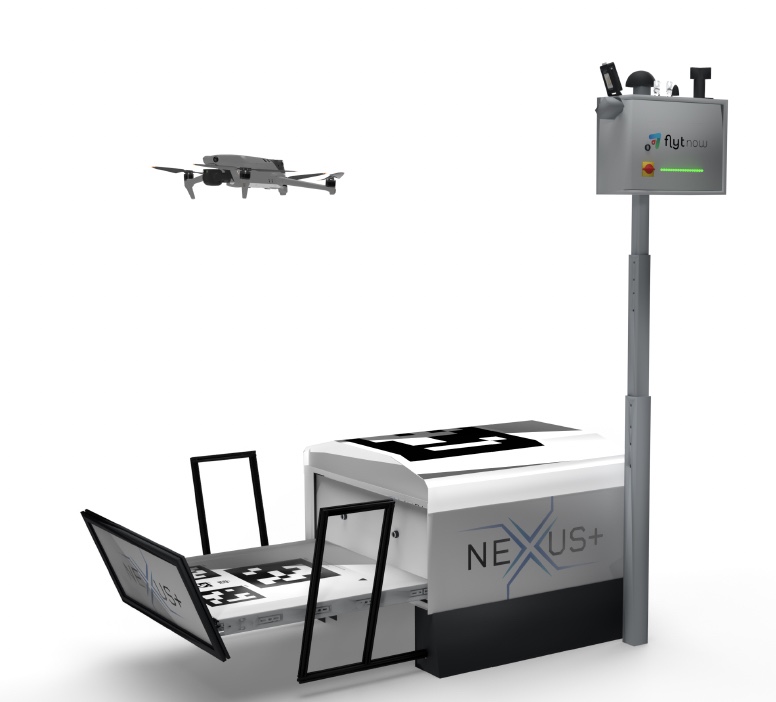 QE2 Conference Centre video
Barratts building inspection survey.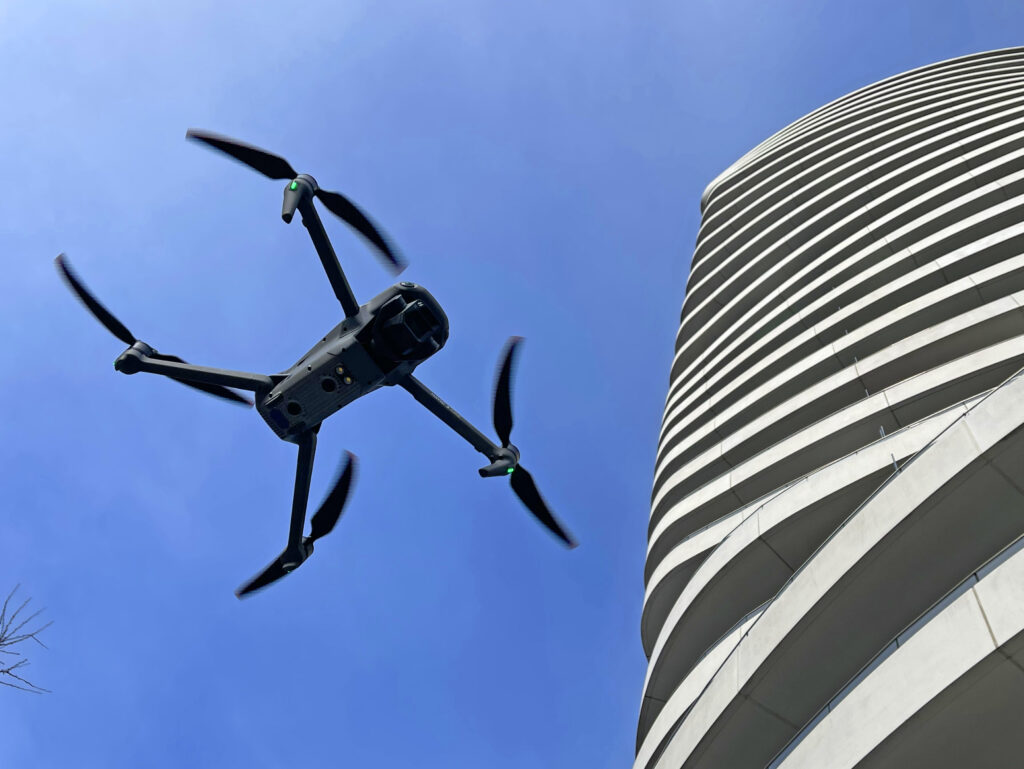 Barratts commissioned Photodrones to inspect all concrete joints at Lombard Wharf.
this is a complex exercise, and without the drone would either require scaffolding or rope access to go all the way up the side of this 26 storey building.
in two days, we were able to inspect the whole building and present video files to show detailed information.